City Gent Magazine Subscription
Take out a City Gent Subscription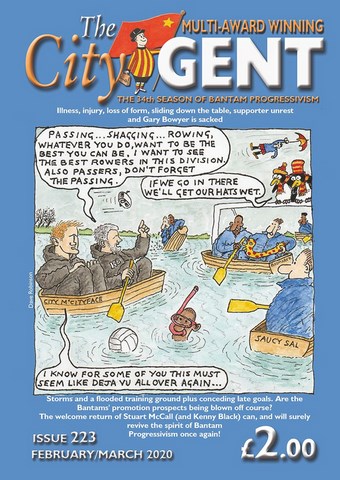 You can take out a one year subscription to The City Gent by clicking on the button below and paying either via PayPal or your credit card.
You do not need a PayPal account to effect a payment. Please ensure that your registered PayPal/Credit Card address is the one that the magazine should be posted to.

The cost for a full season is shown against each option below, and you'll receive 5 issues posted you your home address.

Prices for overseas subscriptions are also shown below.

If you take out a full subscription mid season then you are asked to pay for a full "season" now and your subscription will be "adjusted" to fall in line with the end of the "following" season at renewal. If you opt not to renew then you will still receive all the issues you have paid for, but these may fall across two seasons.


Please select from the options below shown in the page here

---